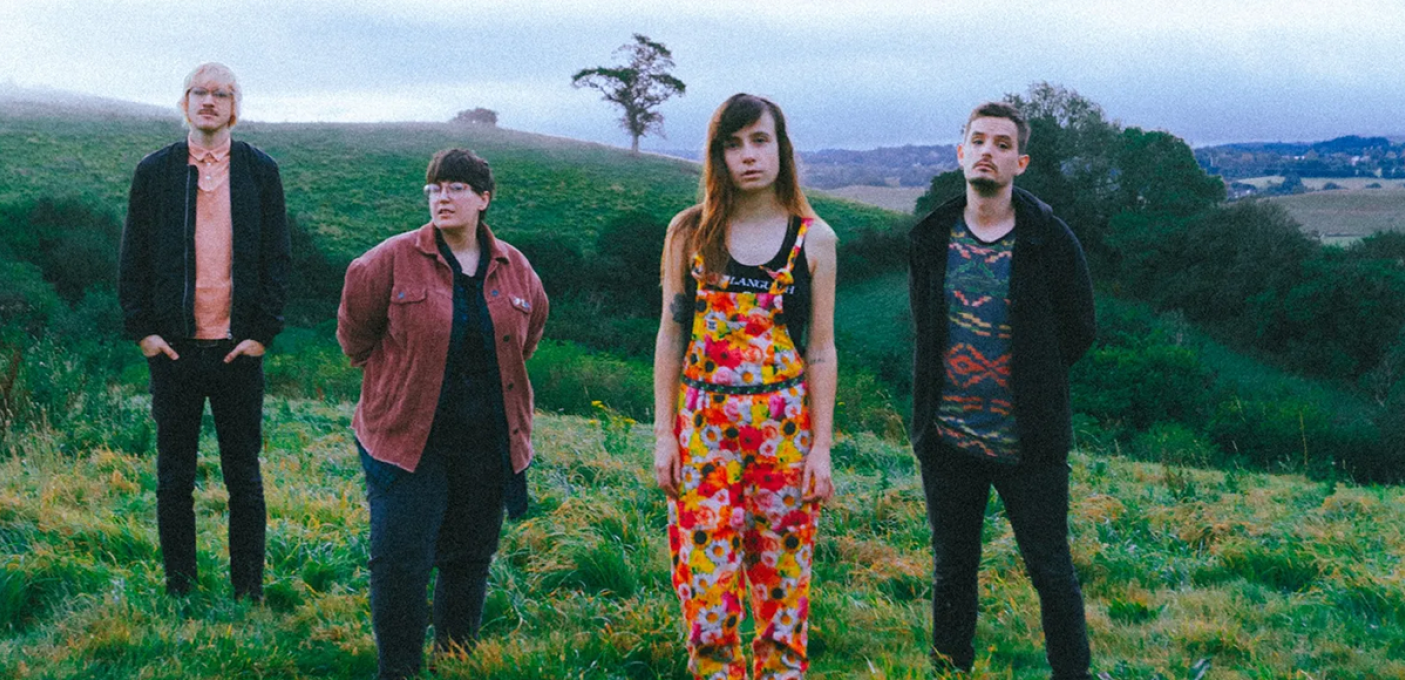 Post-hardcore punk from London who drew influences from White Lung, Bikini Kill and At The Drive In.

/ HiFive
New concert series of international acts in the Trix Café on the verge of a breakthrough. The admission price is deliberately kept low by € 5. However, if you buy more than one ticket in advance, they will become even cheaper! For example, you will only pay € 15 for five tickets. Quality does not always have to be expensive. HiFive!
For fans of
White Lung / Bikini Kill / The Slits / At The Drive In
Petrol Girls
Petrol Girls are a feminist post-hardcore punk band, originally formed in London, with members from Austria, Lithuania and the UK. Now based all over the place and touring incessantly, the band are strong advocates of freedom of movement, anti-capitalism and feminism. Rooted in a DIY music community that has always combined politics with punk rock, Petrol Girls are part of a counter culture challenging mainstream values like nationalism and the gender binary, and the oppression's that these ideals promote. With a diverse range of influences such as Refused, The Slits, Fugazi and Bjork, and having had the pleasure to support bands such as RVIVR, H2O, Anti-Flag, Capdown and Refused, the band are constantly developing musically as well as politically, playing with time signatures and unusual song structures. The lyrics grow from direct experiences and genuine questions, pushing beyond repetitive slogans to provoke meaningful conversations about what we're actually going to do to change something. Petrol Girls are named after Pétroleuses, mythical women of the Paris commune who allegedly set fire to private property with Molotov cocktails made from milk bottles, and rejected traditional gender roles. Ren first heard about them in a talk on Women and Protest given by writer Laurie Penny, who loosely translated Pétroleuses to Petrol Girls. The band first formed in 2013 for a house show that vocalist Ren was putting on to celebrate International Women's Day. This feminist context was essential for the bands formation within a wider music community that at the time did very little to encourage women's participation. Read more on Last.fm. User-contributed text is available under the Creative Commons By-SA License; additional terms may apply.
Read More