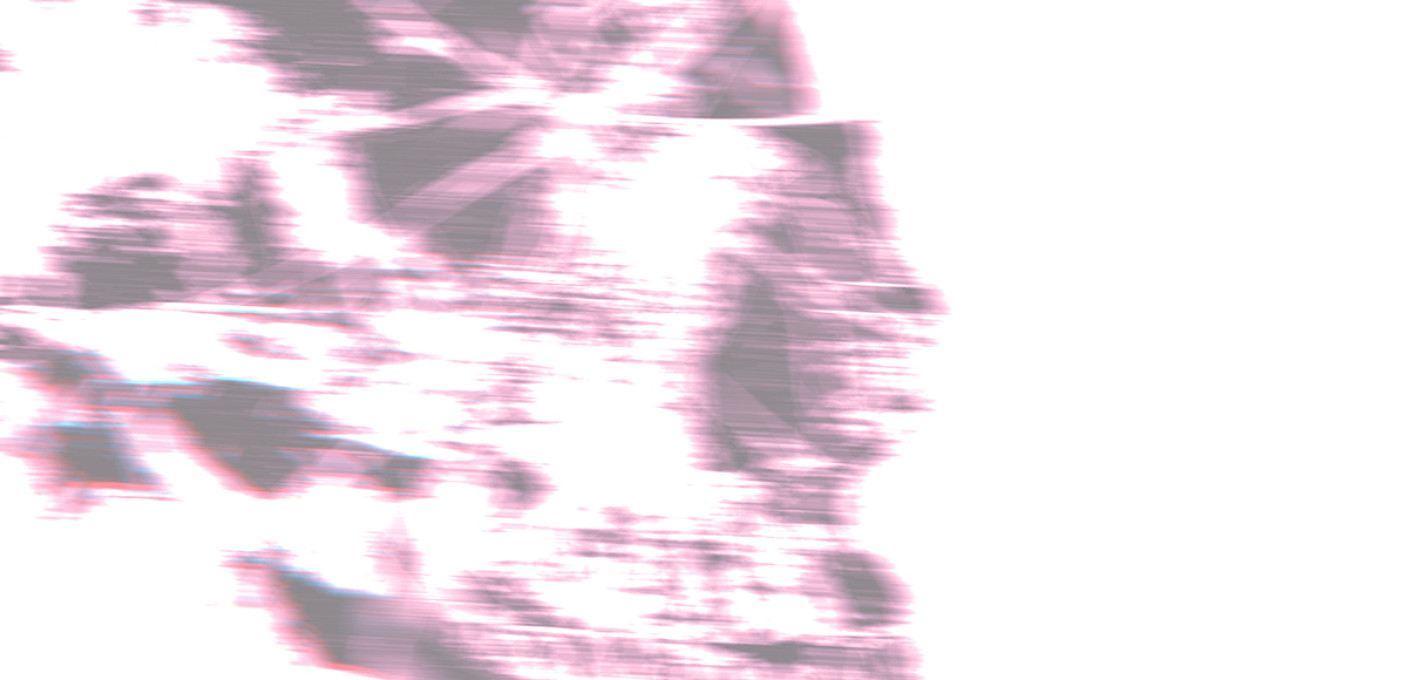 It's happening! Rare Akuma returns to Trix for a third instalment of HELLRAISER.

After a stormy night at HELLRAISER phase II, Rare Akuma once again gathers his friends to show what the Antwerp hip hop scene is capable of. Be prepared for Phase III.

/ TIMING
- 10.00 pm: doors open
- 10.00 pm - 11.30 pm: Damien Rickx (intro DJ-set)
- 11.30 pm - 00.00 pm: Shaka Shams
- 00.00 pm - 00.30 am: San Andreas
- 00.30 am - 01.00 am: Kleine Crack
- 01.00 am - 02.00 am: Rare Akuma & special guests
- 02.00 am - 03.00 am: Yunobi
- 03.00 am - 04.00 am: Stealth & LZI
- 04.00 am - 05.00 am: Lolita
- 05.00 am - 06.00 am: DJ Insecure
Lolita
Just like Burenhinder, the collective of which she is a part, it's impossible to ignore Lola Ilegems. She specializes in the currently very popular styles of hard techno and core and lives in Antwerp. Chances are you'll be hearing a lot more from her. But first: HELLRAISER!
Read More
yunobi
Ask anybody who's anybody in the Antwerp music scene who yunobi is and praise will follow.
yunobi, characterized by always having his name styled in lowercase, started to turn Antwerp upside down every weekend by being that one name on the line up that draws in the crowd. He became the leading factor when it comes to who goes to which event. After a series of successful mixtapes on Soundcloud, yunobi was already picked up by VICE, SUBBACULTCHA, LEVI'S and even national and international artists like Roy Wood$, Pi'erre Bourne, Amsterdam's SMIB, Rare Akuma and more. In the last few years yunobi has played venues all over Belgium together with Yung Mavu. A lifelong friend where he plays his part as DJ and creative director for the Antwerp based rapper.
Read More
DJ Insecure
DEEEEEEEEEEEEEJAY INSECURE! With that alter ego, DVTCH NORRIS occasionally pops up at Brikabrak, the collective of local talent such as Yooth and o'simmie. During their radio show on BRUZZ things often take wild directions, from Batida to Gqom.
Read More