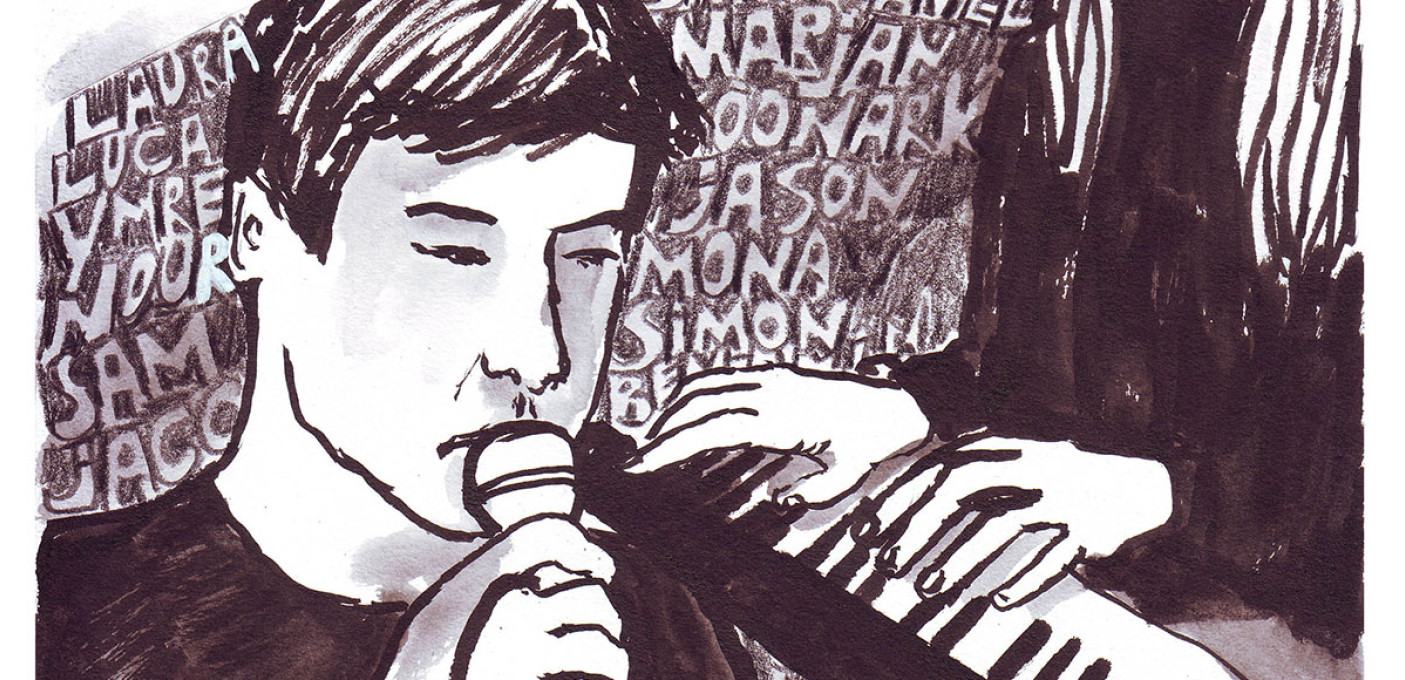 Jazz musicians and young people bring a mix of live beats with poetry, rap and song.

On December 3rd, Catch The Mic will play their very first show at the Trix Café

Catch The Mic is a creative group consisting of jazz musicians and young people who perform rap, poetry and song. Different styles flow together into a mix of live beats and words. The project focuses on the talent of young artists. Only great energy and positive vibes!

Accompanied by Noureddine El Jalti and Ymre Denis.
In collaboration with the City of Antwerp and Rataplan.