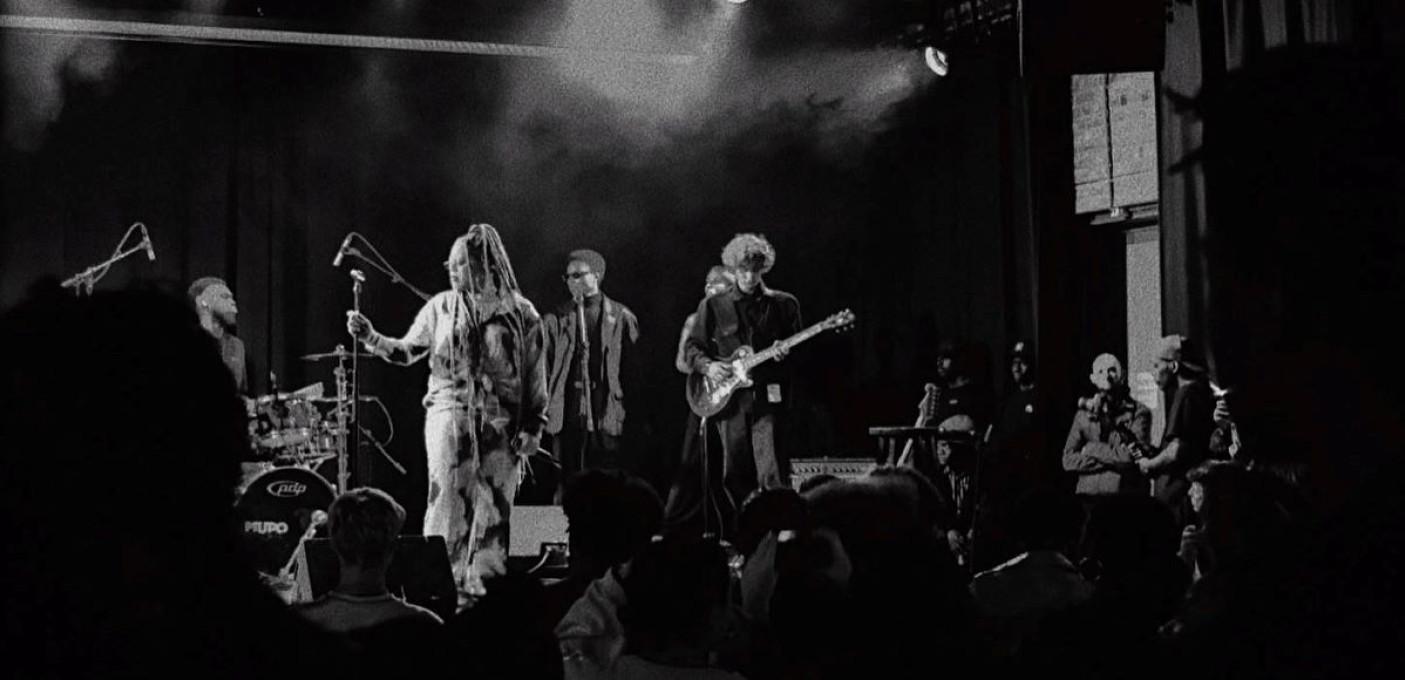 Be enchanted by SosoThysha her voice and crawl on stage with her at the jam session afterwards!

TIMINGS
/ 19u30: doors
/ 20u00 - 20u30: SosoThysa (try-out)
/ 20u30 - ...: Jam

Lost in the Jam is the moment when starting artists and musicians cross paths and meet. We kick-off with a try-out, which results in a jam in which everyone can participate. Everything is possible!

Are you a (starting) musician or artist, or simply someone who likes to be inspired? Then 'Lost in the Jam' is meant for you. Everything is possible!

Upcoming 'Lost In The Jam' sessions:
12/04 — ADJA
10/05 — Kriticos
SosoThysha
Sosostysha is a Belgian artist born from Congolese parents, in Brussels.
She started singing at a very young age watching artist like Beyoncé, Mary J. Blige, Ms Lauryn Hill, Whitney Houston and more who became a source of inspiration for her. She has always used writing and poetry as a way of expressing her inner self, but never thought that she would be writing her own songs.
In December 2021 she released her very first project called "A MESS I GUESS", ready to share her stories and show herself to the world!

Read More