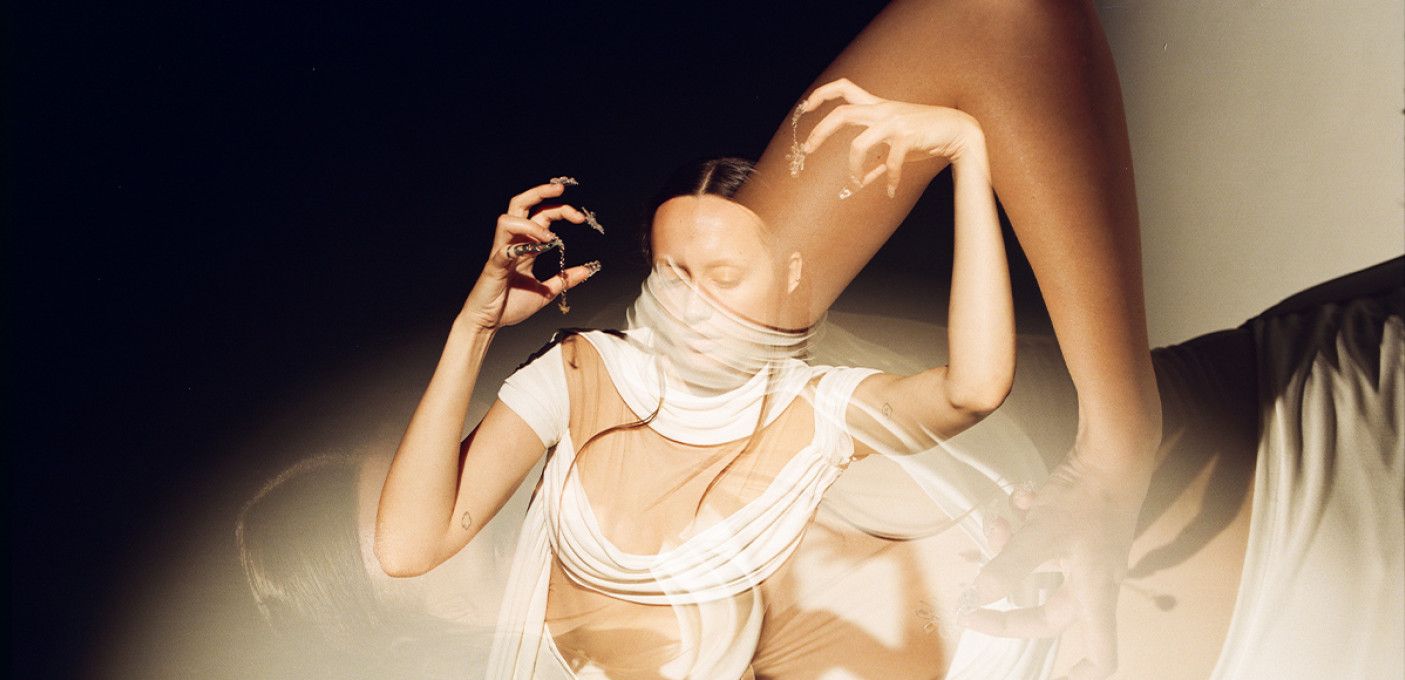 Brussels based artist who makes danceable dark pop. Debut: Genesis.

TIMETABLE
/ 19u30: doors open
/ 20u15 - 20u45: Anna-Rose Clayton
/ 21u15 - 22u30: Tessa Dixson
For fans of
Róisin Murphy, Sylvie Kreusch, Sky Ferreira, Ana Diaz
Tessa Dixson be
Brussels-based, singer/songwriter, Tessa Dixson walks a fine line between alternative and pop music.
With some deeply moving singles under her belt and a riveting first album titled "Genesis" she paves her way in the Belgian music scene as an artist to be reckoned with. Her first releases being dark and moody and Genesis becoming more mature and eclectic, Tessa's sound keeps on evolving as she now dives into a more futuristic-alt pop-dark fairy sound. Influenced by 2000's pop princesses and artists such as Marina Abramović, Tessa pays great attention to her visual identity and is a true performer when seen on stage. Strong collaborations with Belgian artists such aS Romeo Elvis or Warhola have put her on the map all over Belgium as one of the most exciting pop acts.
Read More
Anna-Rose Clayton
The first-ever project of the confident and energetic vocalist Anna-Rose Clayton (East-Grinstead, UK). Anna-Rose submerges itself with contemporary raw electro-pop. Influenced by the best bits and pieces of her own imagination, the attitude of her favourite singers, underground electronics and her self-conscious lyrics, the singer won't let you stop moving on its synth-filled mix. Expect contagious, but edgy pop music.
Read More