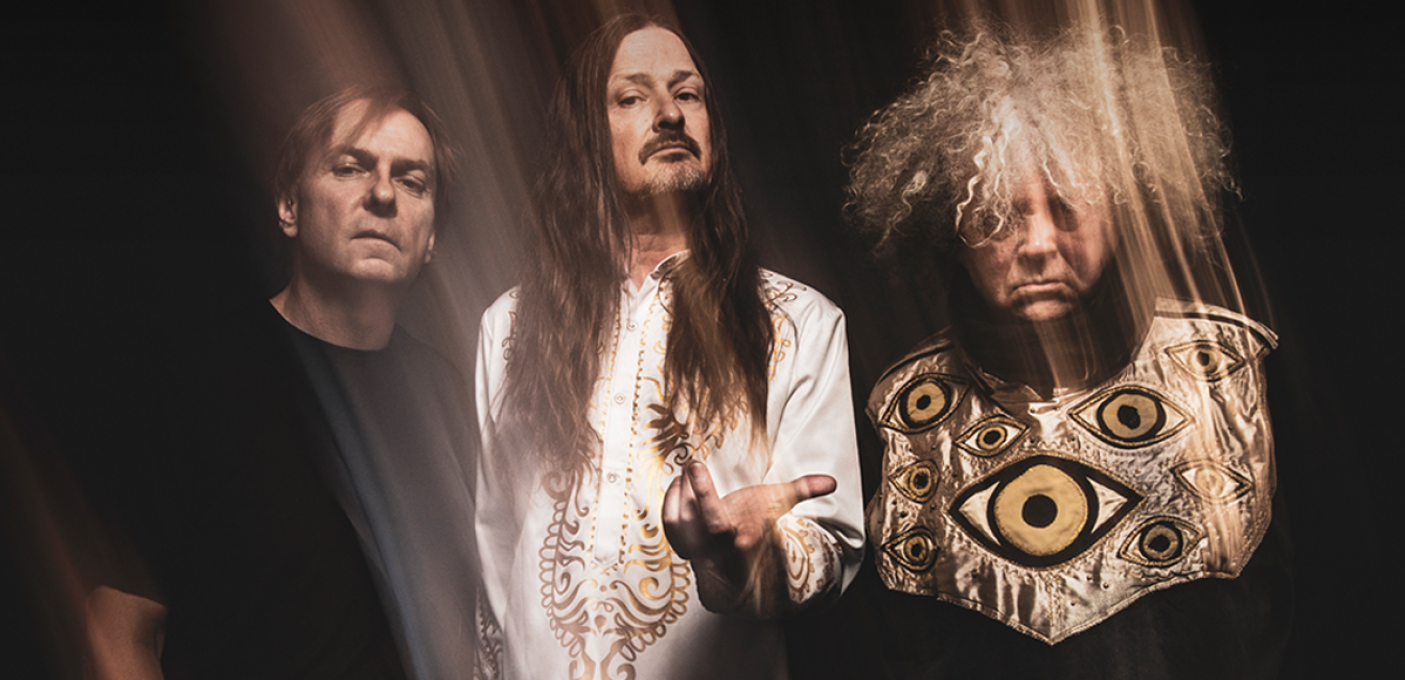 The 40th anniversary tour of these loud legends comes to Antwerp. Expect (more than) the necessary distortion, menacing vocals, slow pounding drums and bizarre song structures.
For fans of
Weedeater / Eyehategod / High On Fire / Sleep
Taipei Houston
Taipei Houston are a duo from the Bay Area in Northern California. Comprised of brothers Myles and Layne Ulrich, who play drums and bass respectively, the band was born out of both brothers coming back to their childhood home during the pandemic. They then moved down to Los Angeles, and once able to perform live again, started playing shows throughout Southern California.
On their forthcoming EP "Once Bit Never Bored" Taipei Houston viscerally tap into all of the best parts of the last 30 years of rock 'n' roll, layering garage rock's frenetic sparsity with grunge's fuzzy overdrive, and psych rock's effortless instrumental sprawl. The band's megawatt, slinky songs instantly conjure other iconic duos, such as The Kills, Death From Above 1979, and, of course, The White Stripes.
Read More