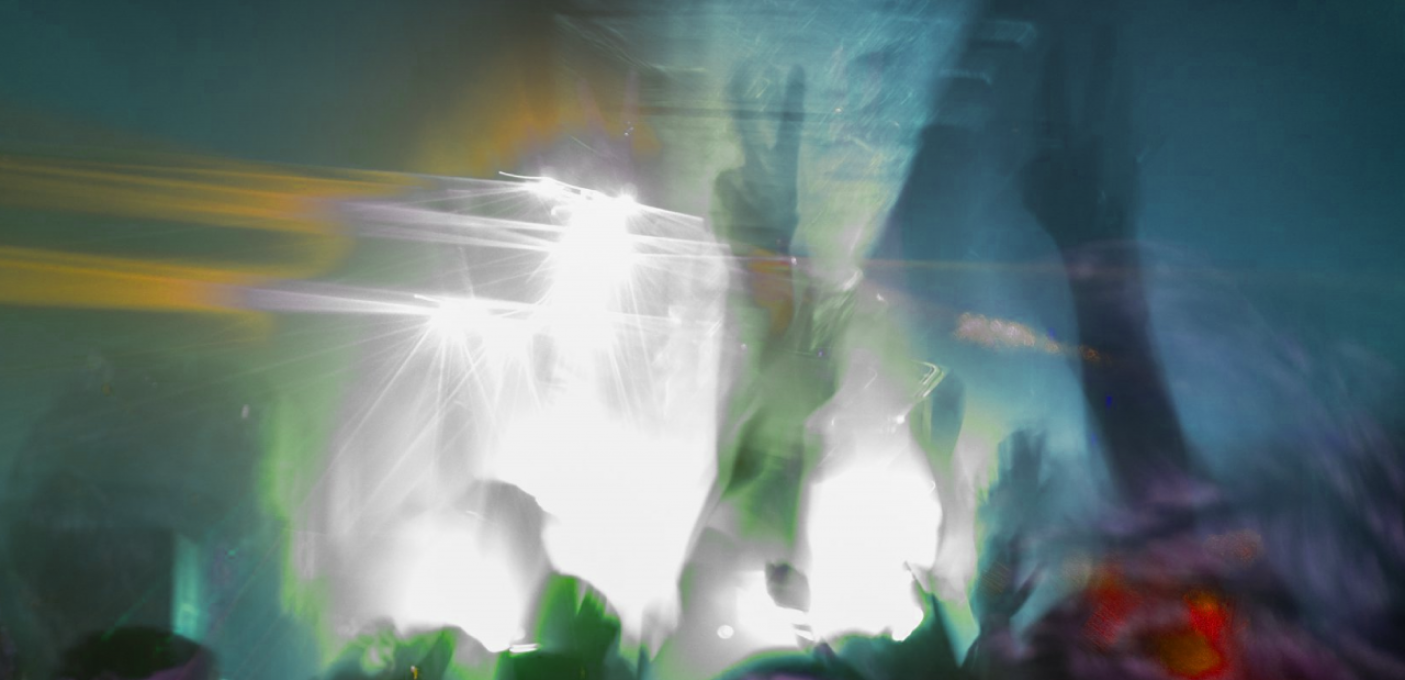 TIMETABLE
/ 22u00: doors
/ 22u00 - 23u00: Hex Key Fantasy
/ 23u00 - 01u00: Ampe b2b Kn1ps
/ 01u00 - 02u30: Paul Copping
/ 02u30 - 04u00: DJ Ibon
/ 04u00 - 05u00: Ax Emblem b2b Ruby
V23 presents its second edition of Trancegression! A nightlife concept that totally embraces the aesthetic and signature sound of the trance & techno scene from the early 2000's, fueled on top with brand new artists that grasp the same idea, resurrected with a high energy sound formula. This time with DJ IBON, Paul Copping & many more!
This event was selected as part of our project 'Doe Maar' in which we support young, promising organizers. Meer info
KN1PS
KN1PS, the prime mover of V23 is a DJ that admits himself to exploring the verges between melancholia/euphoria and translating hauntology into musical journeys that relate to many forms of the anti-establishment. Aurally he defines his work by playing unrestrained sets that include anything from broken beats to internet defined dance music. Never he'll restrict himself to any kind of boundary.
Read More