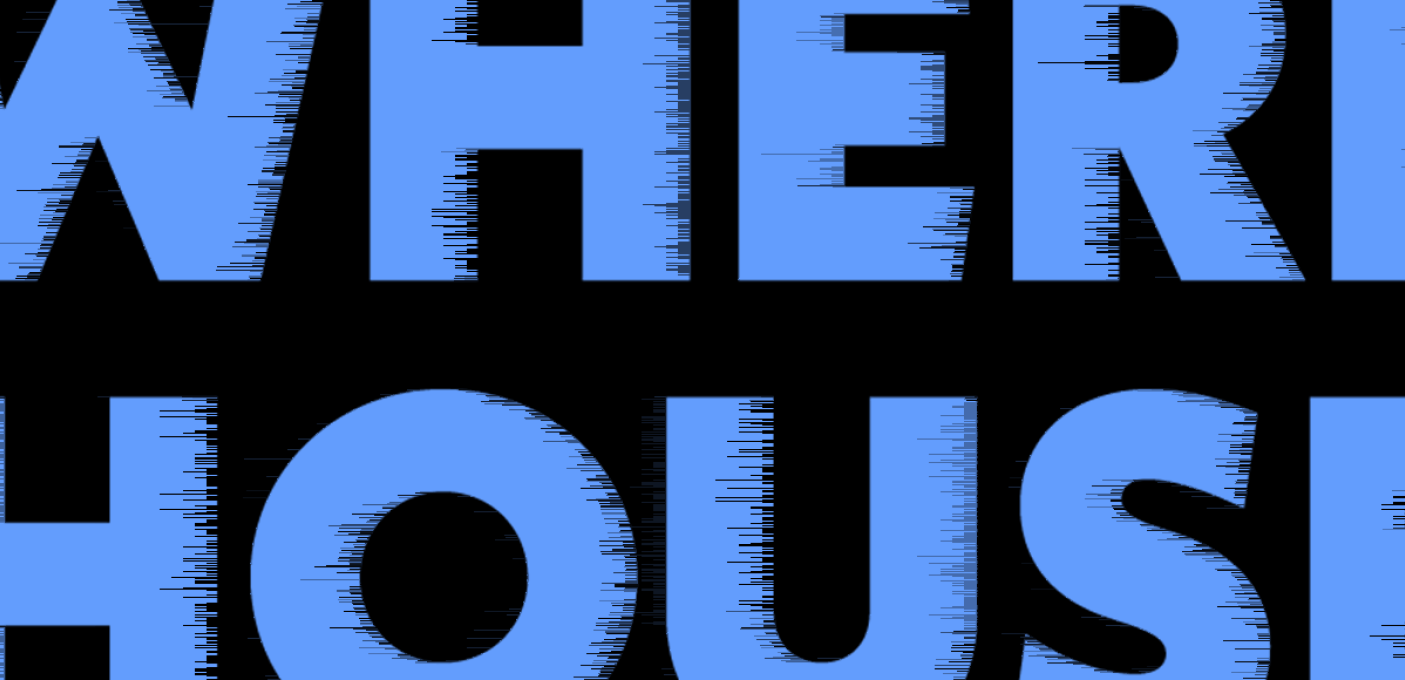 This event has been cancelled. All tickets are automatically refunded to the account of origin.
For fans of
Ansome / Héctor Oaks / TWAN / I Hate Models
Volunt Barbati
Volunt Barbati is the bearded barbarian of Antwerp nightlife. Hard, harder, hardest or brutal, more brutal or most brutal; this man comes with a mission to Where House and that is to shake Trix's building to its foundations.
Read More