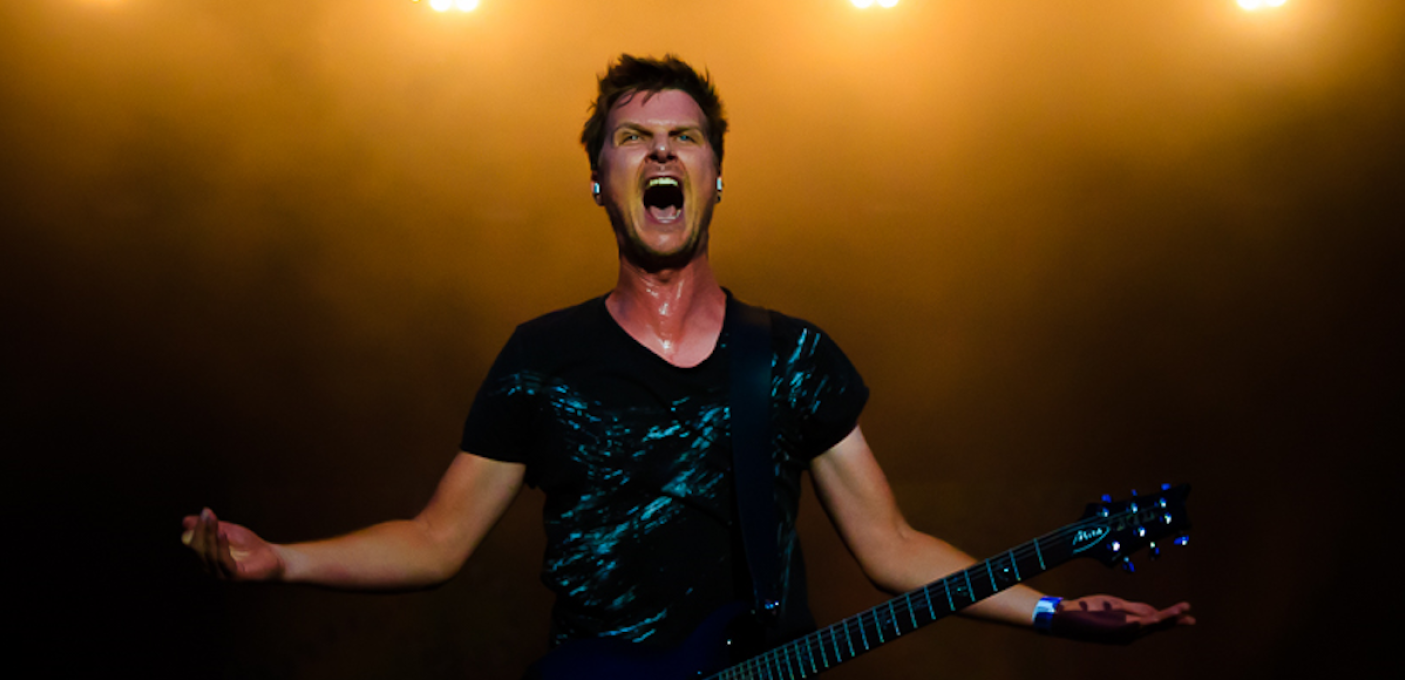 20 years of Zornik in 20 hit singles!

TIMING
/ 7.00 pm: deuren open
/ 7.45 pm - 8.15 pm: Boskat
/ 8.45 pm - 10.30 pm: Zornik
Zornik
Zornik is a Belgian rock band, from Zonhoven, which gained a fair amount of mainstream attention. It was formed in 1999 by Koen Buyse (singer and guitarist), Marijn Horemans (drums) and Kristof Vanduren (bass). In 2003, Kristof decided to leave the band. For the summer festival shows, he was replaced by Bas Remans (Millionaire) who also joined the band in the studio for the recordings of the second album. Although they're mostly known for their more poppy songs, their albums also show some great acoustic and harder rock songs. They've produced four albums up to now: The Place Where You Will Find Us, One-Armed Bandit, Alien Sweetheart and Crosses. The album Crosses was released in april 2007. The first single of the album is called Black Hope Shot Down and is a harder rock song again, after the accoustic third album... In november 2008, they released a new album, called 4.000.000 minutes, after the time the band exists. It bundles all the singles, two new tracks and some b-sides. The two new tracks were 4 million minutes and forgotten In 2010, Zornik released the album Statisfaction Kills Desire. At the moment they're working on their new album Less > More which will be released in October 2012. This Autumn, the band will play smaller venues, having promised a different concept of concerts we're used to from the band.
Read more on Last.fm. User-contributed text is available under the Creative Commons By-SA License; additional terms may apply.
Read More
Boskat
One may notice BOSKAT as a loud, fun, and energetic Rock duo. Call it Pop-Punk or the revival of Grunge, but the truth is that BOSKAT lives on the edge of burnout and intense pleasure - the essence that Rock and Roll is all about. The sometimes darker themes in the lyrics of lead singer and guitarist Vincent combined with intense heavy but also playful RATM-inspired riffs cut through every daze or daydream you might find yourself into. Sometimes over-the-top, but always in-your-face: if you don't crowd surf out of the room after a show, at least you'll be back on your feet. 3,2,1 - BOSKAT!
Read More