PUMP UP THE JAM! TRIX IS BACK!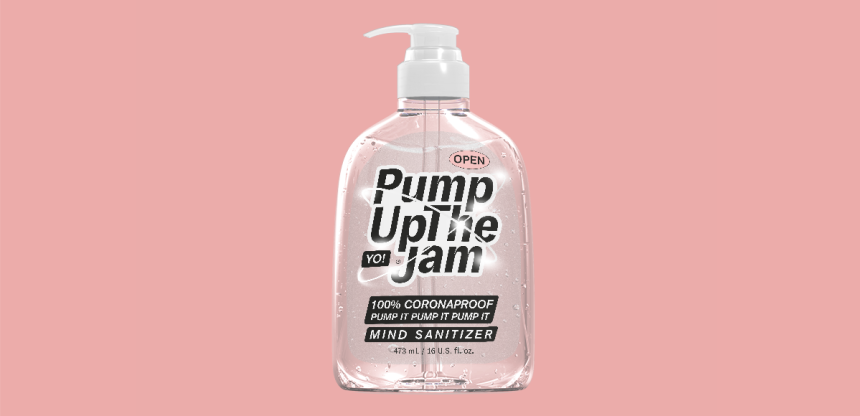 Pump up the volume! Kick out the virus!
PUMP UP THE JAM! TRIX IS BACK!
Trix without the sensation of live music has taken long enough now. For more than half a year, our stages were empty. And that hurt both our eyes and our ears. After opening our doors for rehearsals, studio sessions and workshops, and a lovely collaboration with our friends at OLT/Rivierenhof (Take Care), we are now more than excited to announce a 'Corona proof' series of concerts this fall: Pump Up The Jam.
And we are more than ready. To jam. To turn the volume up. To enjoy live music in our halls. Although it won't be in a normal setting yet. But even when we have to be seated, wear a face mask and gather in bubbles, live music will sure deliver your dose of excitement, emotion and togetherness. Three things we - especially now - need more than ever.
We'd like to welcome our fantastic crowd to one or more of the following shows, with a metal weekend on November 5, 6 and 7 andsome which we organise in collaboration with our friends at De Studio, Arenberg and Rataplan.
Keep an eye on our website, newsletter and social media, because we will announce way more in the near future, including some 'Trix style specials'. Beware.

LINE-UP
08.10 / Mintzkov + Endz *
09.10 / School is Cool - set 1 (6.15pm) *
09.10 / School is Cool - set 2 (9.15pm) *
10.10 / Charlotte Adigéry - set 1 (6.15pm) *
10.10 / Charlotte Adigéry - set 2 (9.15pm) *
10.10 / A/T/O/S + Soft Focus
15.10 / Café Soirée: Rosa Butsi + Sumi + Patches
16.10 / Glauque (with Arenberg)
16.10 / ARES luistersessie (with film + Q&A)
22.10 / FULCO + Lander & Adriaan (with Rataplan)
23.10 / Fortress
23.10 / Dijf Sanders + Kameel
24.10 / The Radar Station
30.10 / Commander Spoon + Juicy
31.10 / SCHNTZL + Adriaan De Roover
03.11 / Liesa Van der Aa (with De Studio)
05.11 / King Hiss + Off The Cross (metal weekend)
06.11 / Your Highness + Bear + BARK (metal weekend)
07.11 / BRIQUEVILLE (metal weekend)
12.11 / Nordmann
20.11 / Faces on TV + Luka
20.11 / Sentimental on Tour: Rumours + Fornet + Ohio Mark
22.11 / Safi
Tickets will be available as of Friday 18 September, 10am.
/ Please note that all concerts will be seated and you need to order your tickets together with your bubble: one ordeer = one bubble of maximum 5 people.
* The concerts of Mintzkov, School Is Cool and Charlotte Adigéry have been transferred from standing concerts that were already on sale to Coronaproof seated concerts. That is why these are currently sold out. You can register on a waiting list on the detail pages of those concerts.

CORONA MEASUREMENTS
The safety and health of our crowd is our absolute priority. Therefor, we outlined a bunch of guidelines and we respect all measurements to fight Covid-19. Wearing a face mask is mandatory, you can pay cashless and find hand sanitizer throughout the building.