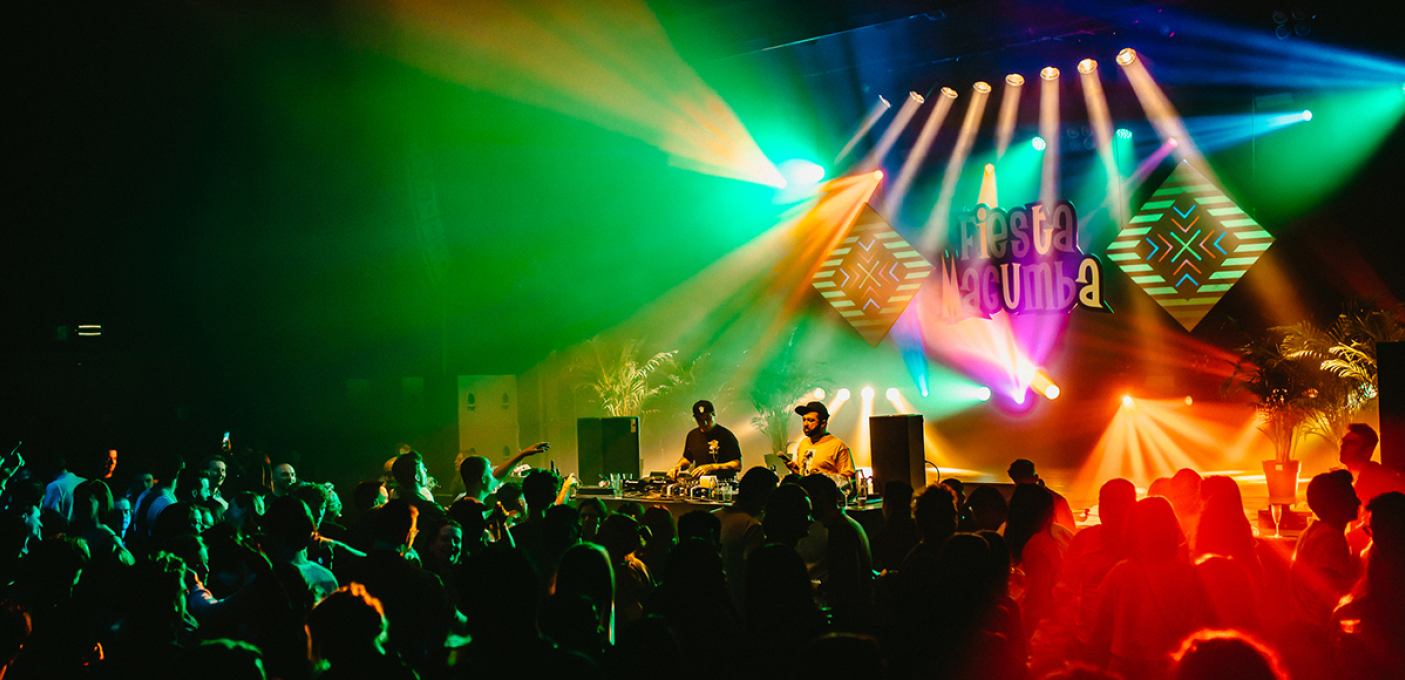 Dancing, flirting and enjoying the best Música Latina, then and now.

Aaaaanwerp!!! Are you ready?! Fiesta Macumba is finally back. On February 25, they will ring in the new year with you in a way only Fiesta Macumba can! Will you be there?

Fiesta Macumba has been taking nightlife by storm throughout the Netherlands & Belgium for years with the now well-known cocktail of dancing, flirting and enjoying the tastiest Música Latina, from then and now. The Fiesta Macumba Soundsystem & friends bombard the dance floor with a molotov cocktail of exotic sounds: reggaeton, cumbia, salsa, merengue, bachata, dancehall, latin hip hop, …

Everything is thrown into the blender with a steaming dance floor as a result!