Workshops 2021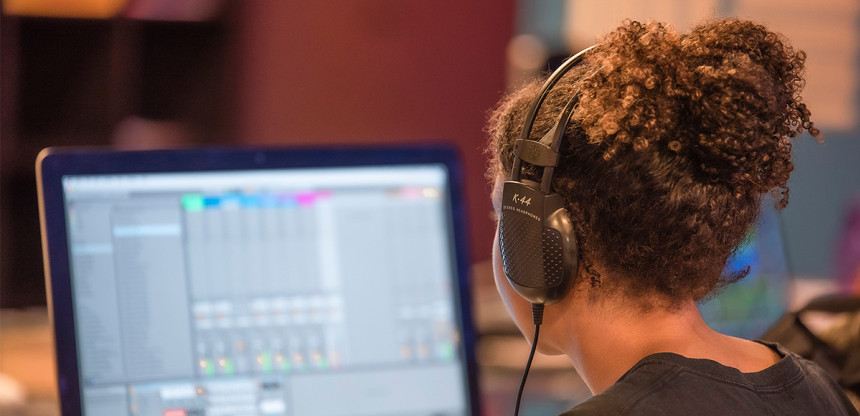 This autumn we will open our doors again and we are eager to welcome you during one of our workshops.
During the coming autumn and winter days you can follow no less than 15 workshops at Trix. Learn to produce or write songs, immerse yourself in the wonderful world of music photography, or follow a lightning or PA techniques workshop!
Most workshops take place in the evening between 7.30 pm and 10.30 pm, in small groups of about 10 people.
Do you have a question about any of our workshops? Send us a DM via Facebook or Instagram, or message us on Whatsapp via 0468 21 35 63!

THE WORKSHOPS
SEPT.
OCT.
NOV.
DEC/JAN.