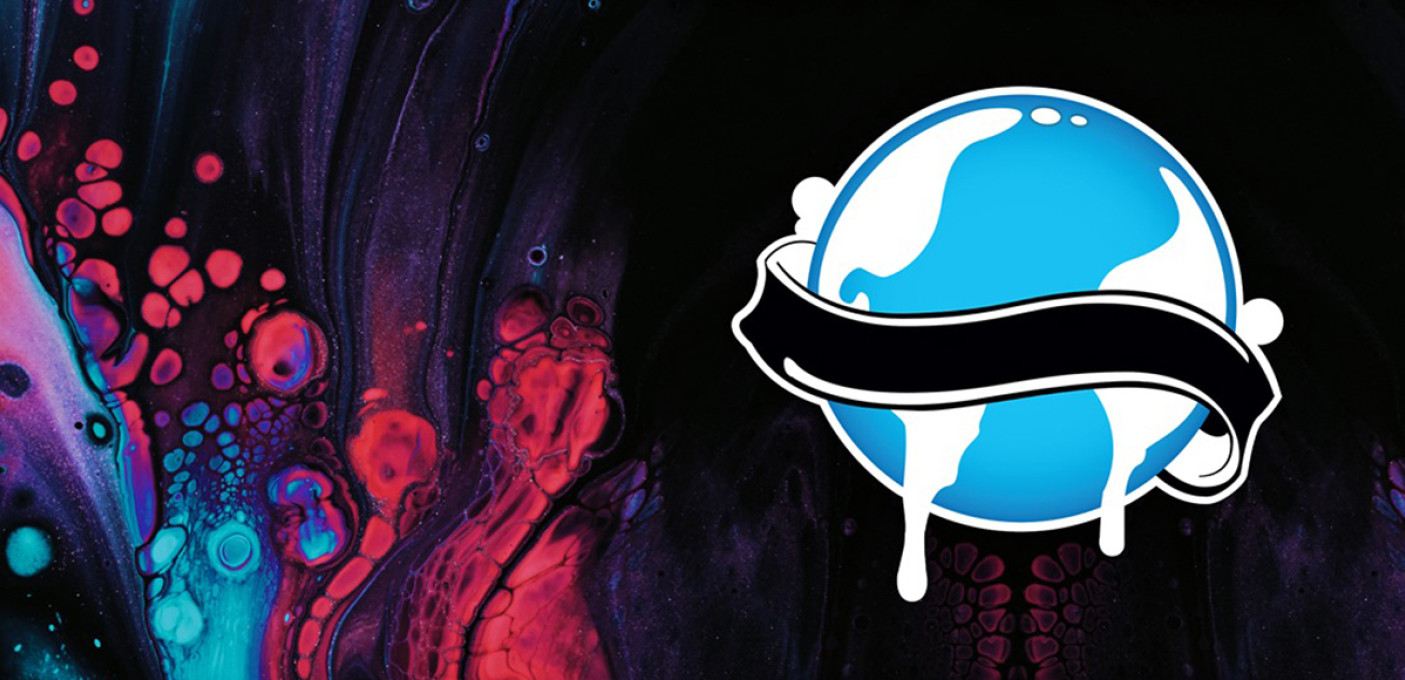 The Dutch drum & bass label and event organizer Liquicity mainly focuses on the liquid side of the genre.

A new edition of Liquicity Antwerp, again with eight hours of pure drum & bass in two different halls. Expect special surprises, unparalleled vibes and a classic Liquicity Line Up.

All further information about this event (including the line-up, the timetable, ...) can be found on the Liquicity website.