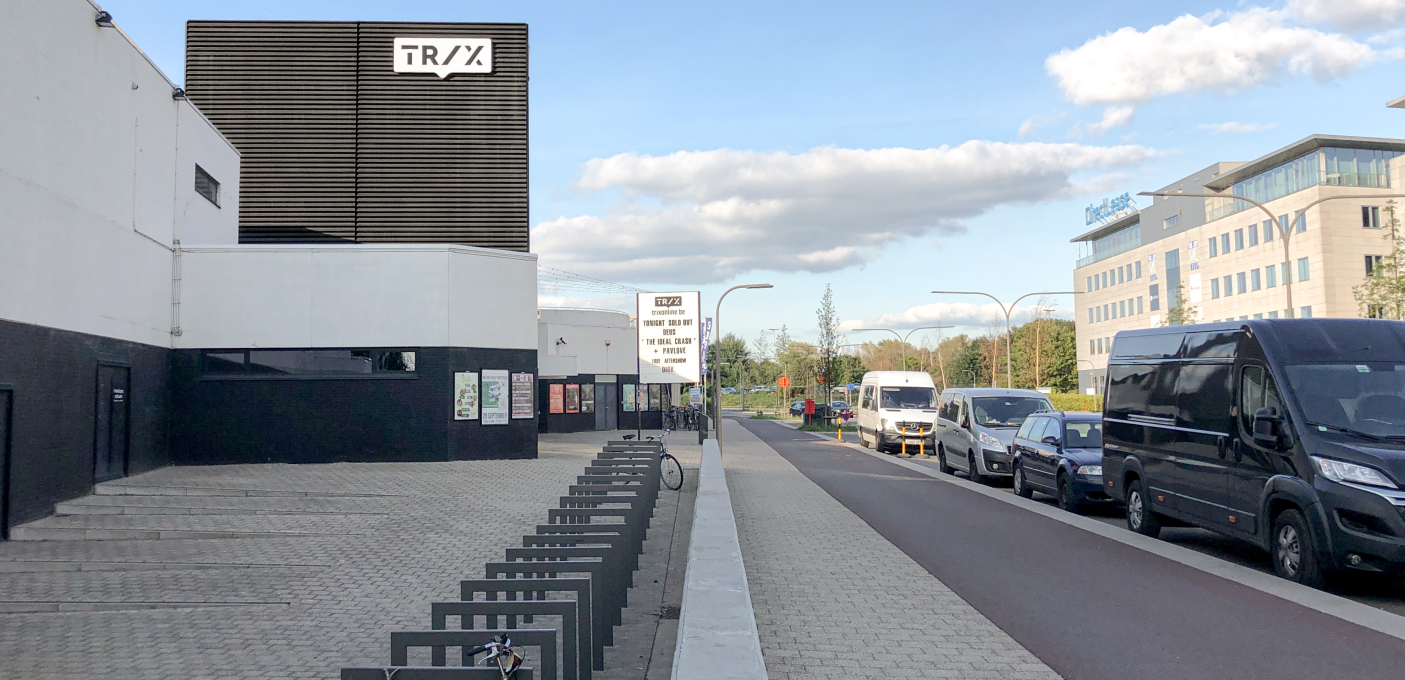 Iconic Boston hard rockers release new album for the first time in 15 years
For fans of
Winger / White Lion / Mr. Big
Extreme
With the power of a wrecking ball, Extreme swings back and forth between unpretentious hard rock and introspective ballads. The iconic quartet featuring Gary Cherone, Nuno Bettencourt, Pat Badger and Kevin Figueiredo is one of rock's most unpredictable, unquestionable and unbreakable bands. Hits like "Play With Me" and "More Than Words" have been woven through pop culture with songs appearing in both the cult series Bill & Ted and the ultrapopular Stranger Things. They have sold more than 10 million records and played massive venues on multiple continents. So brace yourself for the new album "Six" to be released on 9 June.
Read More
The Last Internationale
Edgey Pires and Delila Paz band up to form The Last Internationale. Their music? Rock like we know it from the Old School, with messages aimed to inspire the new kids. A grainy guitar and lyrics about the working class and the American wars. That's the sound of The Last Internationale. They instantly left their mark on the scene with their debut album "We Will Reign" in 2014. The band still releases new music today. Their latest album "Running For A Dream" was released in March 2023.
Read More